Cookies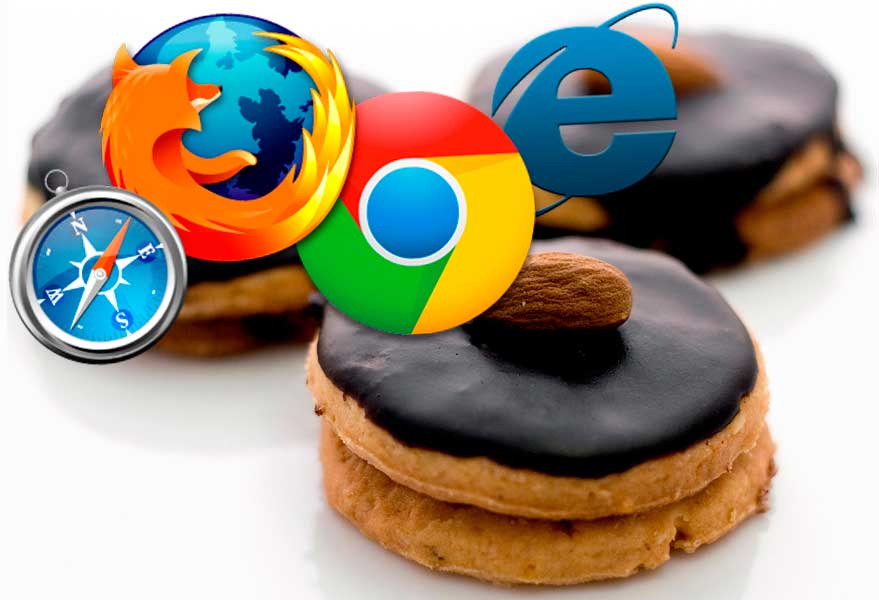 We use cookies on our website. A cookie is a small text file stored on your computer when you visit our website.
Why does Samstræv use cookies?
Cookies help us identify your computer so we can tailor a good user experience for you. Using cookies, we can observe how our visitors use our web pages and it enables us to create better pages and create more useful content.
How can I avoid cookies?
You can block cookies while accessing most of the content, but be aware that some functionality on the web pages may not work. To reserve yourself against the use of cookies, you must change the security settings in your browser. How to handle cookies in the most common browsers, you can read more about here:
Microsoft Internet Explorer
Google Chrome
Mozilla Firefox
Safari
What kind of cookies does Visit Fredvang use?
First party cookies come from the site you are visiting and can only be read by this site. They are often used for the functionality of the web pages (a good example is an electronic form). By default, first-party cookies are allowed in all browsers. If you disable first-party cookies, the site can not keep track of your activity when navigating from page to page.
For your safety: The information you provide us does not share with a third party.